flippinpictures is now booking innovative,
creative stories to produce for you in 2022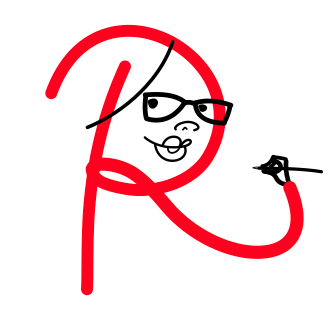 Let's connect!
---
ROSANNE LAMBERT
Producer, Artist, Story Consultant
rosanne@flippinpictures.com
By appointment:
#400, 319 West Hastings Street
Vancouver BC V6B 1H6
CANADA
Got a story brewing? A flippinpictures original Hand-Drawn Video engages audiences with original art, animation, music & voice. Let's chat about your vision, and get you a free estimate of creative production services.
— Tell your story —
— Advocate for a worthy cause —
— Explain a complex concept —
— Promote your event, service or product —